1 year warranty

Proudly Canadian

Promoting Balance, on and off the court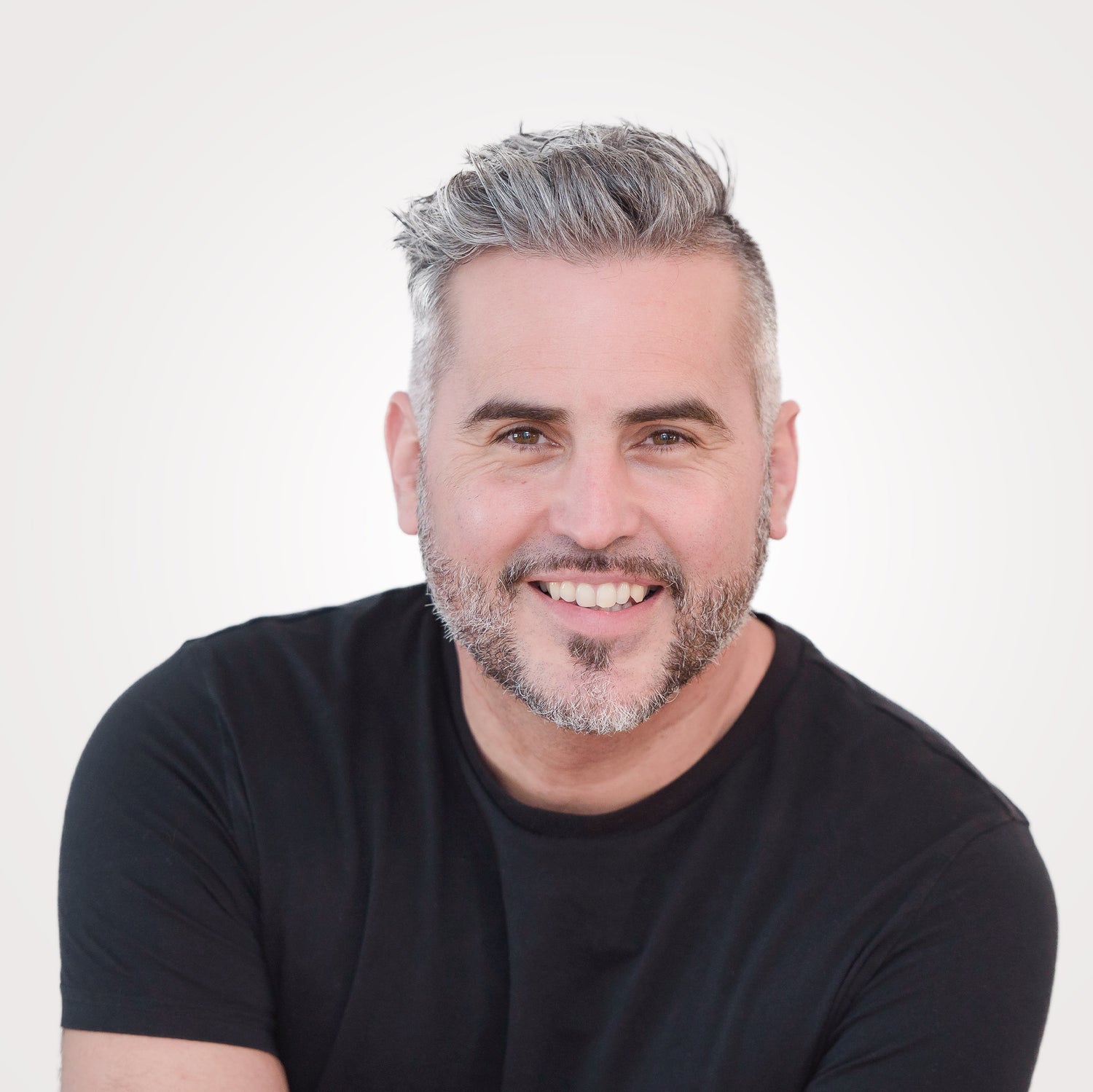 Balance in everything.
I wish I could say I chose this as the motto for NIROBI because I have attained it! Hahah… not yet! For me, Balance in Everything is a life objective that needs to be worked on daily. Through a mix of methods including a healthy diet, meditation, counselling, healthy relationships, and of course, physical activity, I feel like I'm slowly getting there!
Read more