Balance in Everything.
I wish I could say I chose this as the motto for NIROBI because I have attained it! Hahah… not yet!
For me, Balance in Everything is a life objective that needs to be worked on daily. Through a mix of methods including a healthy diet, meditation, counselling, healthy relationships, and of course, physical activity, I feel like I'm slowly getting there!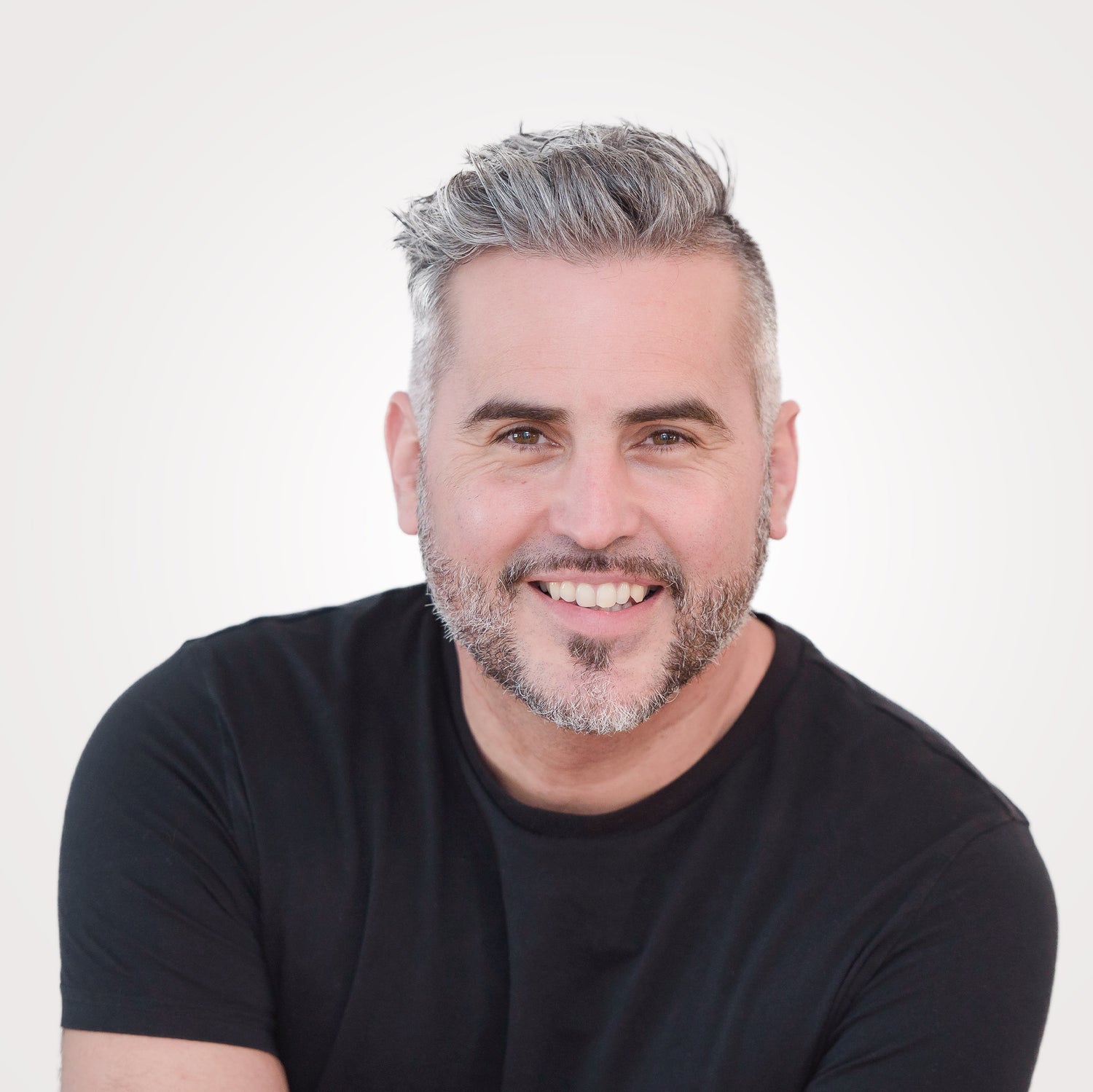 I'm a father of 2 wonderful boys (who sacrificed their playroom for months at a time to help me to get this off the ground!) and married to Agathe, my precious partner and rock. I'm also a musician, a homebrewer and a successful Canadian entrepreneur (Agathe and I own a wonderful and thriving company in the eco-friendly baby industry).
I LOVE feeling the connection of life energy in all things. Whether it's coming from nature, from friends and even from strangers, I feel deep down that we're all connected somehow.
Pickleball, and every other sport for that matter, allows us to connect with ourselves and connect with others. It's like a vessel.. that we should all enjoy and use regularly!

At any age, let's find that connection, let's find our balance in all aspects of life!
Play on!